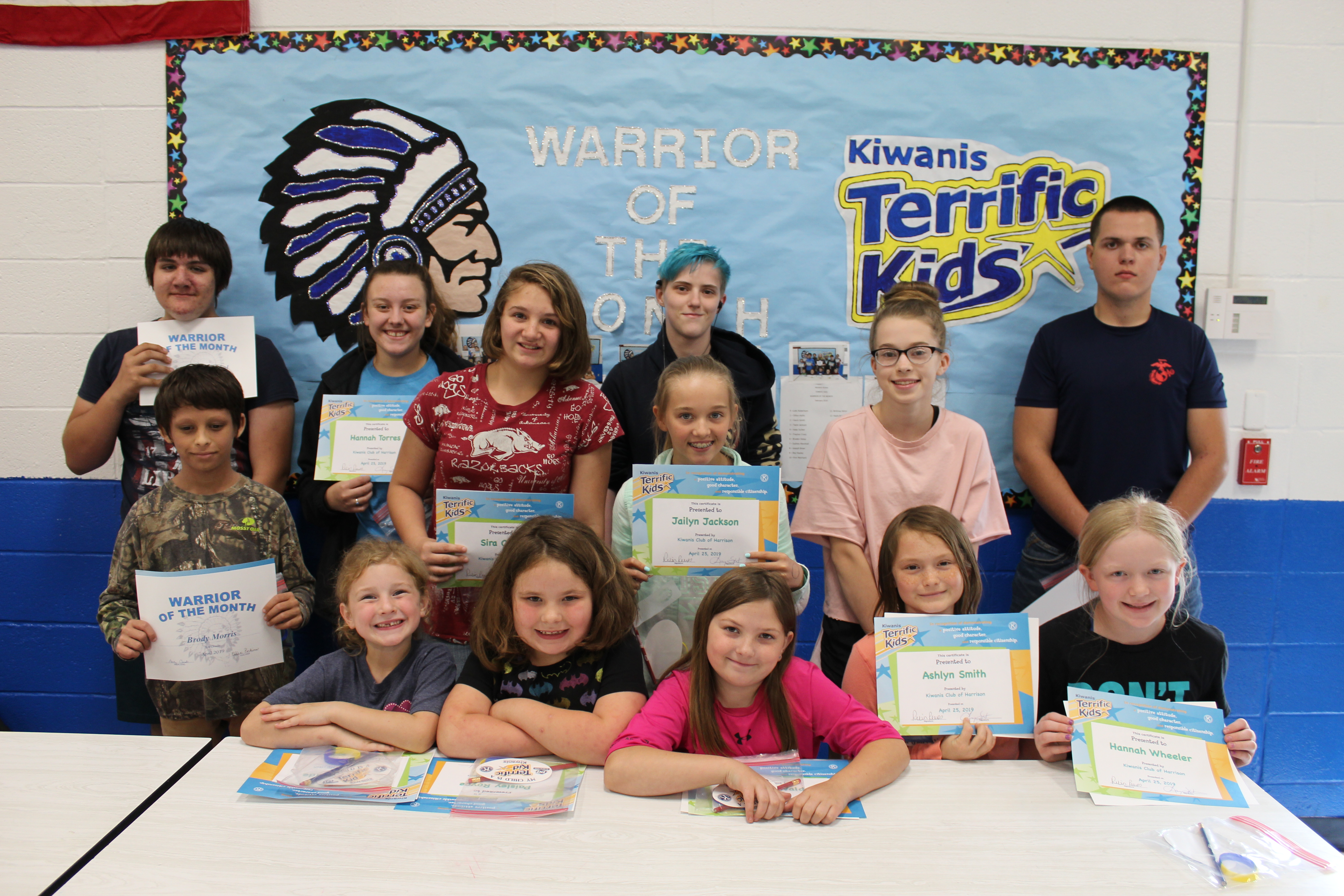 FIrst Row: Kyli Whiteside, Kindergarten; Paisley Royce, First Grade; Katelynn Waldon, Second Grade; Ashlyn Smith, Third Grade, and Hannah Wheeler, Fourth Grade.
Second Row: Brody Morris, Fifth Grade; Sira Collins, SIxth Grade; Jailyn Jackson, Seventh Grade, and Makenah Surber, Eighth Grade.
Third Row: Austin Pospichal, Ninth Grade, Hannah Torres, Tenth Grade; Madison Brewer, Eleventh Grade, and Dylan FIveash, Twelfth Grade.